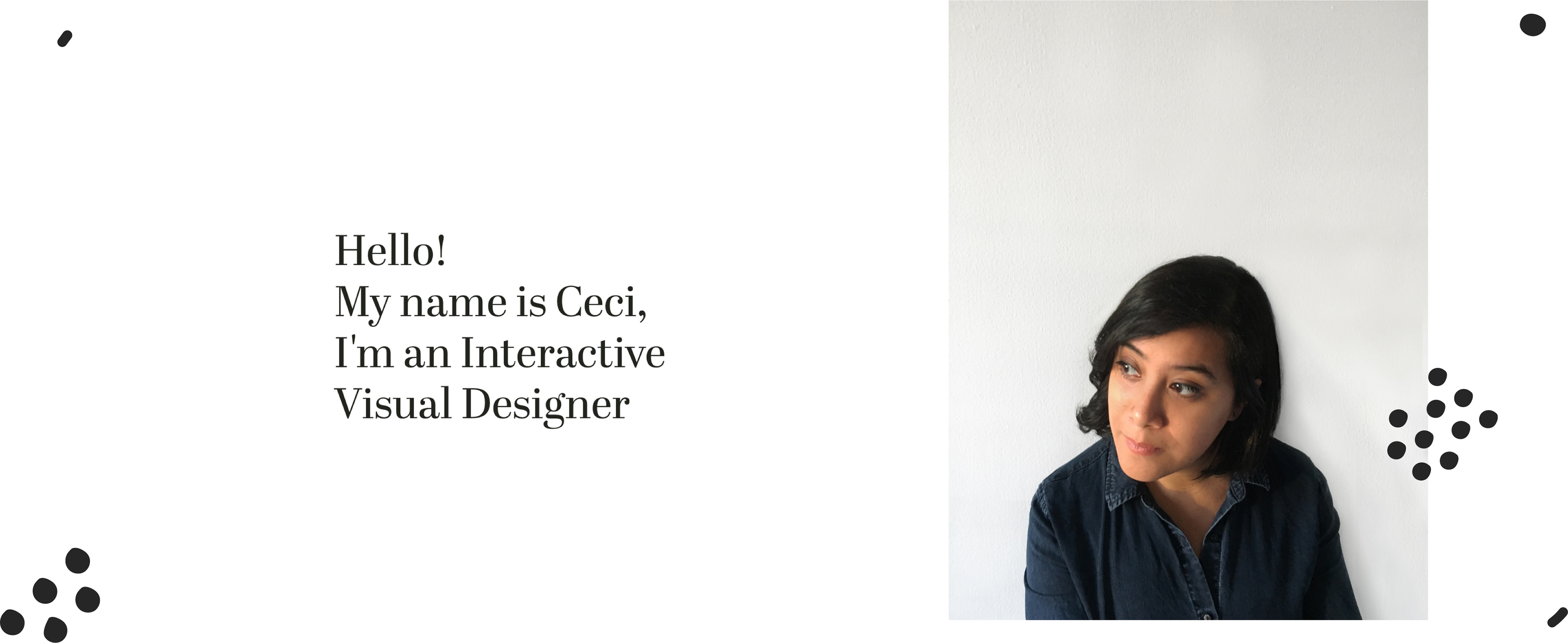 I'm a designer who uses different design processes depending on the problem or challenge that needs to be solved. Methods like concept development, brand strategy, storytelling, user experience, and user interface are skills that I have developed to test and find unique ways to communicate the value and benefits a product or business delivers to its customers. 
I've overseen website redesigns, interactive projects launched in Product Hunt, and quick experiments during my years working at agencies, startups, and independent projects, ensuring the best user experience is aligned with its brand style and guidelines.
I love anime. My favorite is Avatar (The Last Airbender)! I use my free time to explore different illustration styles. Right now, I'm obsessed with watercolor.
Interactive Design Manager at Unbounce
Art Director at Wunderman Mexico
Work on Nokia's communications
Art Director at Proximity BBDO Mexico
Work for accounts such as Splenda, Pampers, Pepsi Kick
Universidad Iberoamericana Mexico